At Intricate Art Spine & Body Solutions, we are dedicated to providing a unique experience for our students through personalized courses, small class sizes, and different perspectives on all aspects of dry needling and spinal manipulation. We offer a unique Intricate Art Manual Therapy Certification (IAMTC) and an Intricate Art Dry Needling Certified Specialist (IADN Cert. Specialist) program.
Looking for our full website? Visit us at
"Dry Needling level 3 is now completed! Intricate Art Seminars, led by Dr's Jason & Angela Schuster brought new techniques and case management ideas to us all. Wonderful group of physical therapists to share the seminar. Thank you to wonderful hosts in Lake Charles and to Jason and Angela for a great course! These are by far the best and most complete DN classes I have taken. Last year I completed Dry Needling 1 & 2 to become a licensed needler in the state of Louisiana. This year I have taken Lumbopelvic DN and DN 3 to become an Intricate Art Dry Needling Certified Specialist. I believe it is vital to bring the highest level of learning and excellence to my practice. I look forward to serving my community with my new skills." 
Scott, DC, IADN Cert. Specialist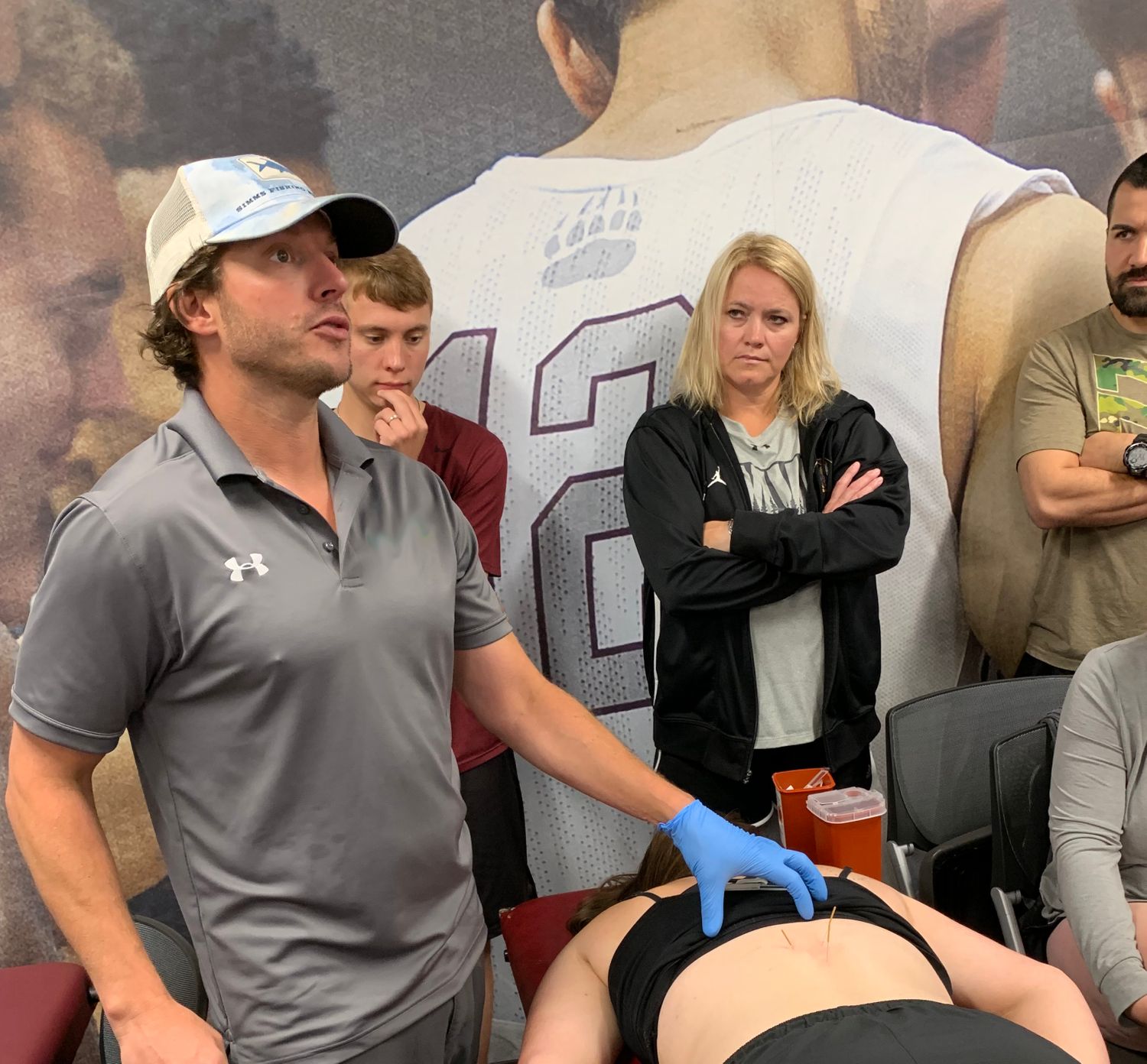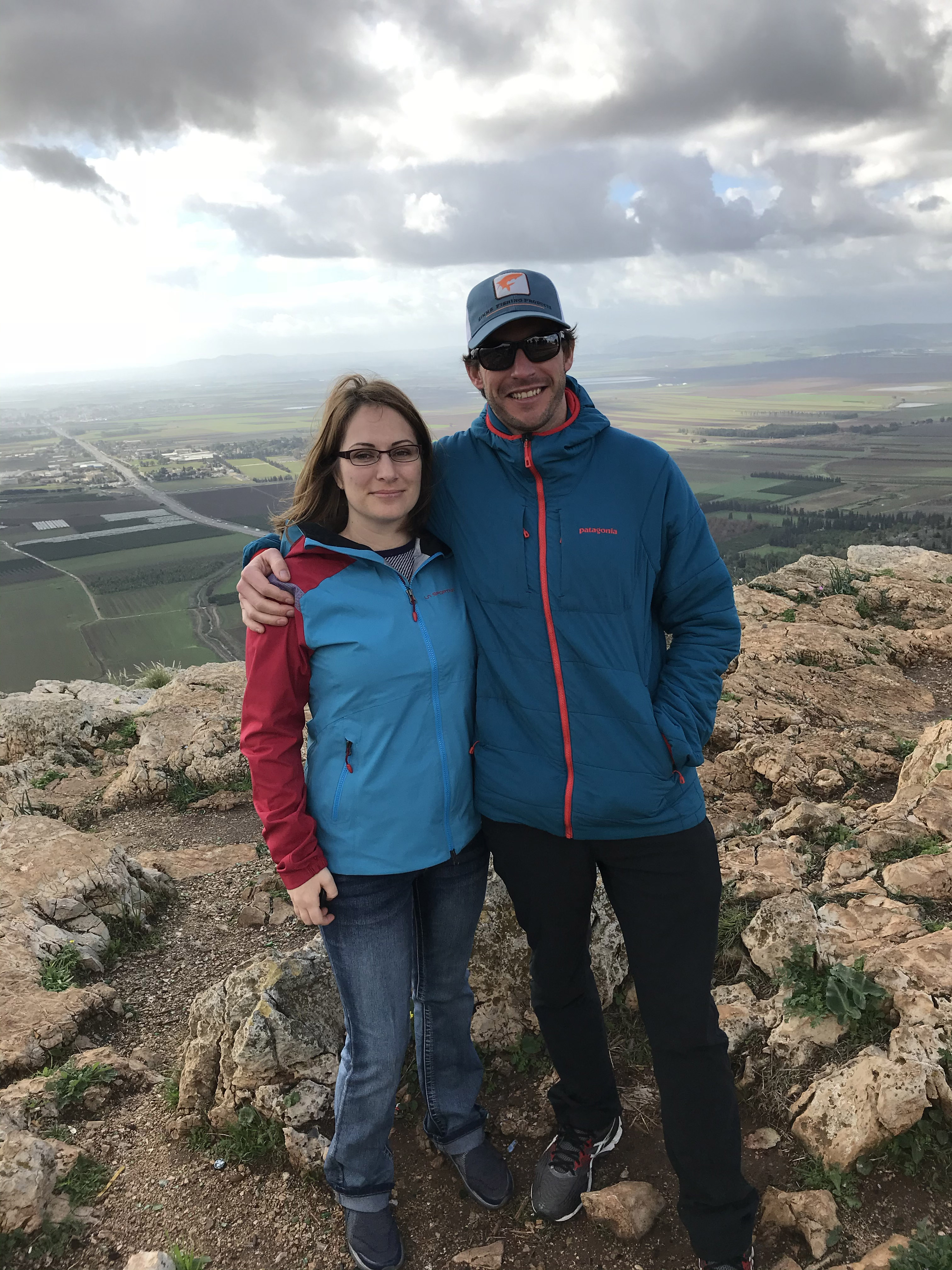 Hi, we're Jason and Angela
Intricate Art is a veteran-owned company bringing years of traveling, experience, and following our passion to each class we teach. From the laid back nature of our classes to the highly enriched knowledge our students gain, students will come away with more than just credentials.
Check your inbox to confirm your subscription